Pratiti Gandhi, DMD, Chicago Dentist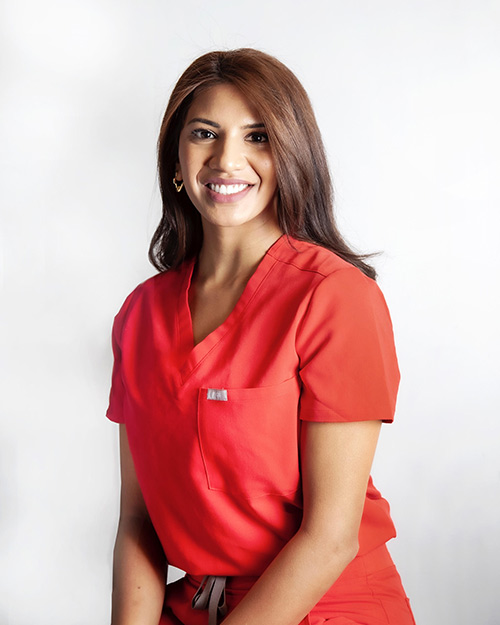 Dr. Pratiti Gandhi is an Alabama native who is a first generation Dentist. Her patients know her as "Dr. P." She began her undergraduate career at the University of Alabama at Birmingham. From there, she attended Midwestern University- Downer's Grove to obtain her Doctor of Dental Medicine degree. She is a member of the Illinois State Dental Society, Chicago Dental Society, and the American Dental Association. Outside of the office, Dr. Gandhi has a vivid passion for international travel, reading books, baking, and pilates. She also loves her dog, Rocky.
Dr. Pratiti has immense experience with botox, dermal fillers, PDO lifting threads, dental implants, and all other dental treatments. For more information, please follow her at @doctor.pratiti on Instagram.